Who We Are?
We're an online platform that helps you share and manage your qualifications. We know how important trust and credibility are in life. So, we created SIGKAT to make it easier for people and organizations to handle and share their credentials. Our goal is to give you a safe and easy-to-use space where you can save your valid credentials. We think that by making this process trustworthy, reliable, and not too expensive, we can make a positive difference in people's lives! We'd also like to thank socialmarketing90 for teaming up with us and helping us stay up-to-date with the latest trends in digital marketing.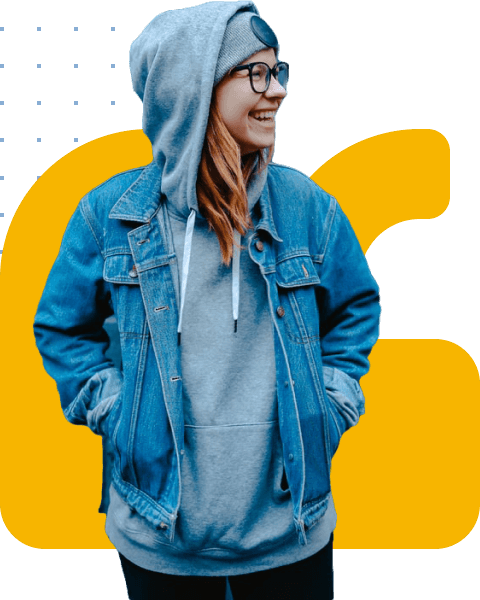 WHAT OUR HAPPY C SAY​
SIGKAT has truly revolutionized the way I manage my credentials. The interface is so easy to use, and I love how I can share my achievements with just a few clicks!
Elena Miles​
Website Developer
Why Choose Us?
We prioritize your trust and satisfaction, aiming to provide a seamless and reliable experience for credential management.
Our Services
Secure Credential Storage and Support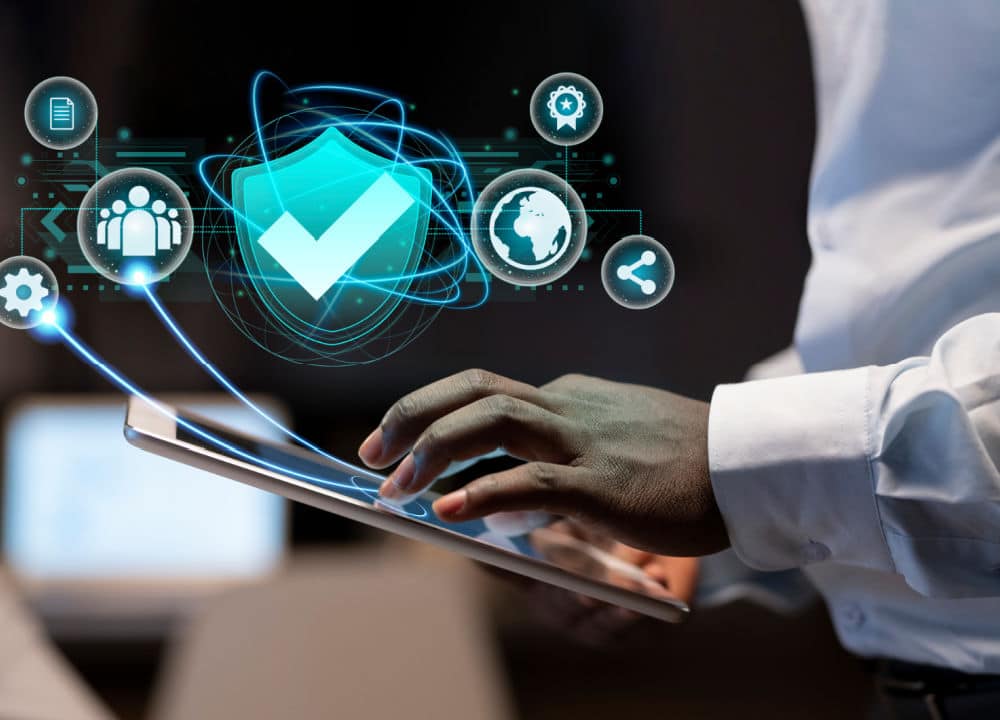 Real-Time Credential Verification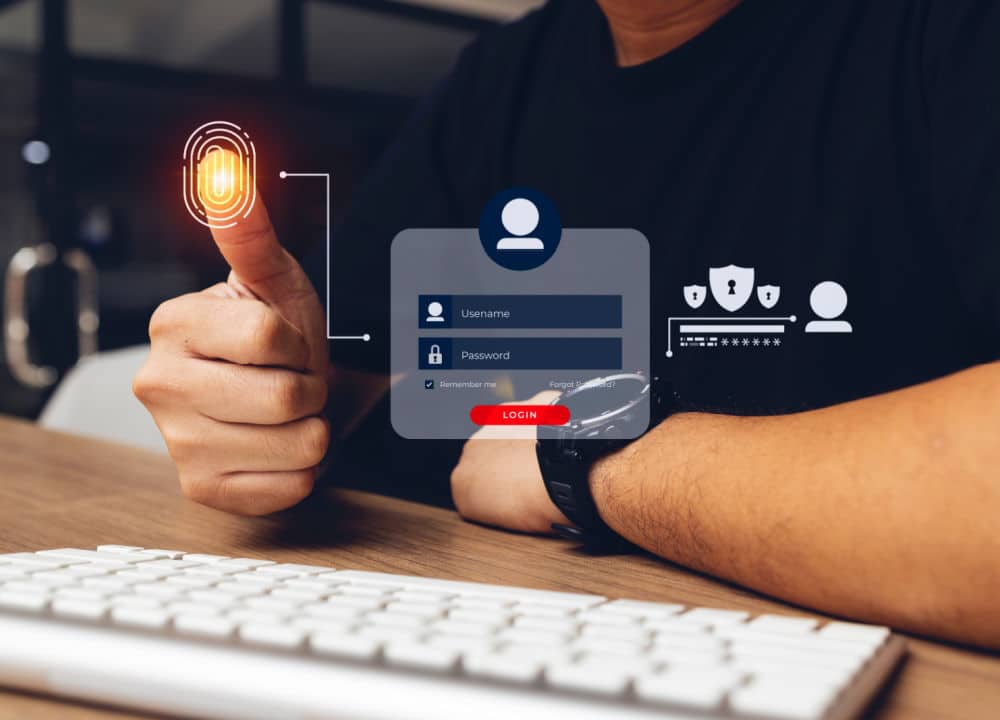 Customized Credential Sharing Options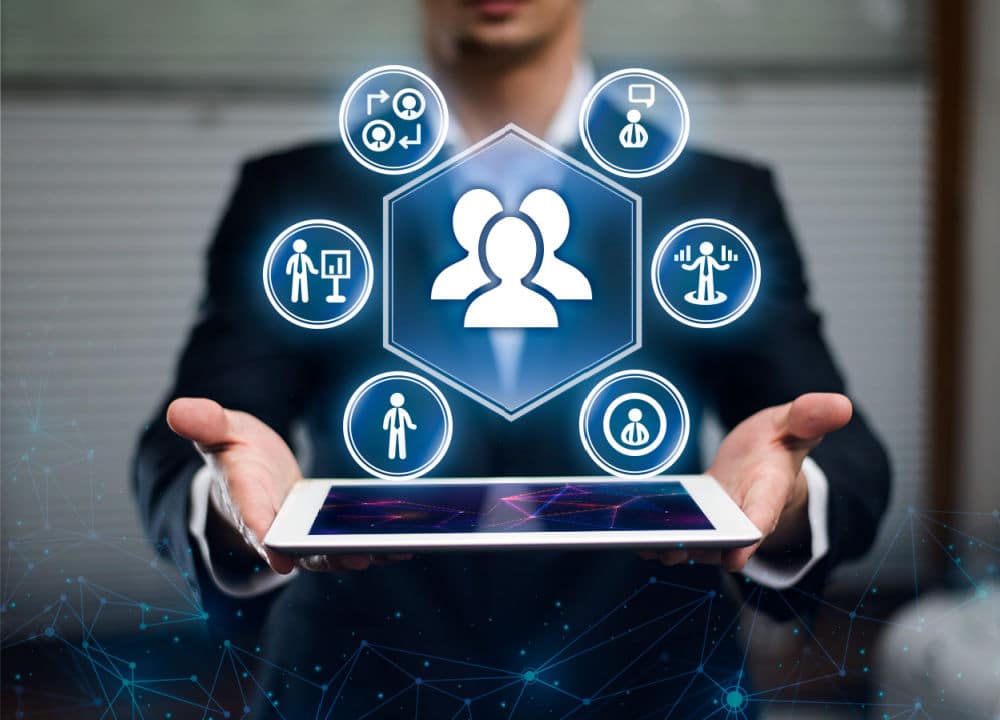 Transforming Credential Management for a Trustworthy Tomorrow!